CHRONOSEAL
A revolution in time
Scopri il prodotto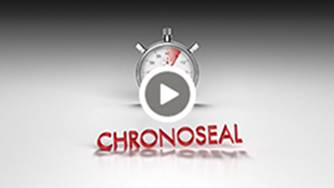 Protection is our business
Whether you need to protect the rooms in a building from annoying draughts, bad weather or external noise, or protect people and things from possible accidents with automatic doors, for thirty years CCE has been specializing in the production of systems that effectively neutralize these problems.
Our automatic door bottom seals can reduce noise by up to 55 dB and our seal systems have passed the most severe standardized tests for Air/Water/Wind tightness.
Our pressure sensitive edges for gates and doors of all kinds are available in a wide range to meet all safety requirements.